Follow the steps below to pay a property tax bill on grpayit:
1. After adding your property account(s) (see Add a property account to grpayit), select I would like to pay my bill.

Note: From the dashboard, select the bill you'd like to pay or click Pay All.
2. Review your available bills and click Pay Bills.

3. Check the circle for each bill you would like to pay, and click Submit.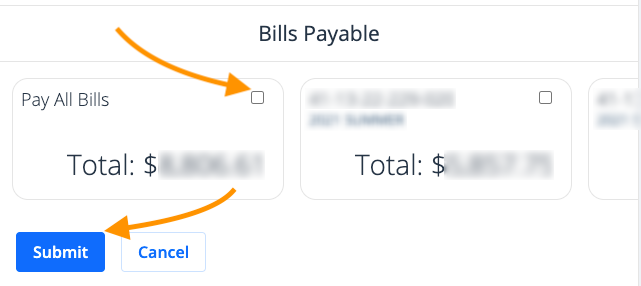 Note: If you only have one property account linked, proceed to Step 4.
4. For each selected bill, choose to pay the full amount or a partial amount and click Submit.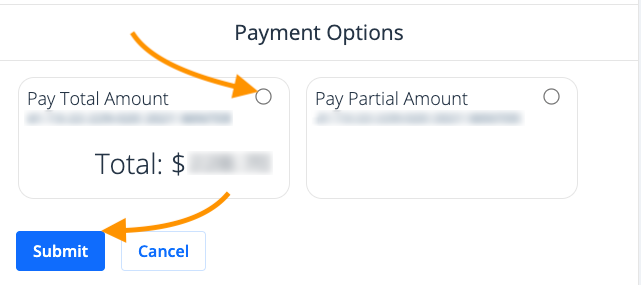 5. If you chose to pay a partial amount, type in the amount you would like to pay and click Submit.

Note: For more information, see Partial Payments on GR Payit.


6. Enter your contact information and click Submit.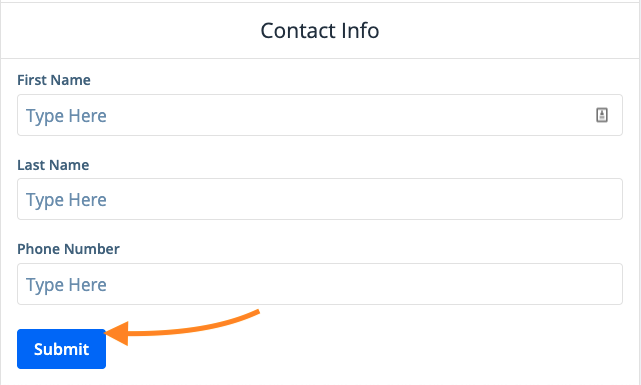 7. Select a payment date and click Submit.

Note:
The current date will be the default date.
Guest users do not have the option to schedule a future payment.
8. Choose your payment method and click Submit.

Note: If you have a stored payment method, it will automatically appear here. To select a different payment method or add a new payment method, click on Payment Method.
9. Review your summary and click Pay $--.--.
Your payment receipt will be emailed to you, and if you signed in with an account, it will also be stored in your profile (See Where is my receipt?).