Add a property account to your profile
Once you have logged in to grpayit, you can add a property account to your profile by following the steps below:
1. Click on the TaxBot.

Note: If you have any other properties linked to your account, click on the TaxBot and then select Link Account.

3. Search for your property With my name & house number or With my account number.

4. Enter the search criteria for your property and click Search.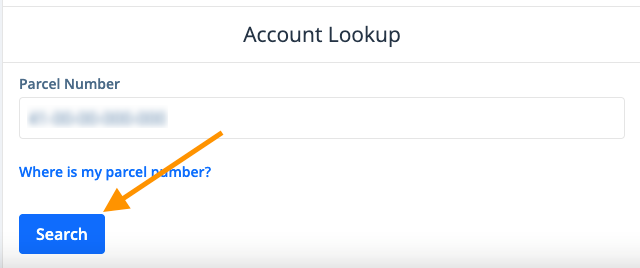 5. If the property that comes up is yours, click Yes, that's mine! If not, click No, that's not right and search again.

6. To search for and pay other bills, click on Yes, look up another account.

When you have added all the desired properties, click I would like to pay my bill to submit a payment (see Pay a property tax bill).