Follow these steps to create a profile on grpayit:
1. Visit grpayit and click on the Continue to PayIt Login button.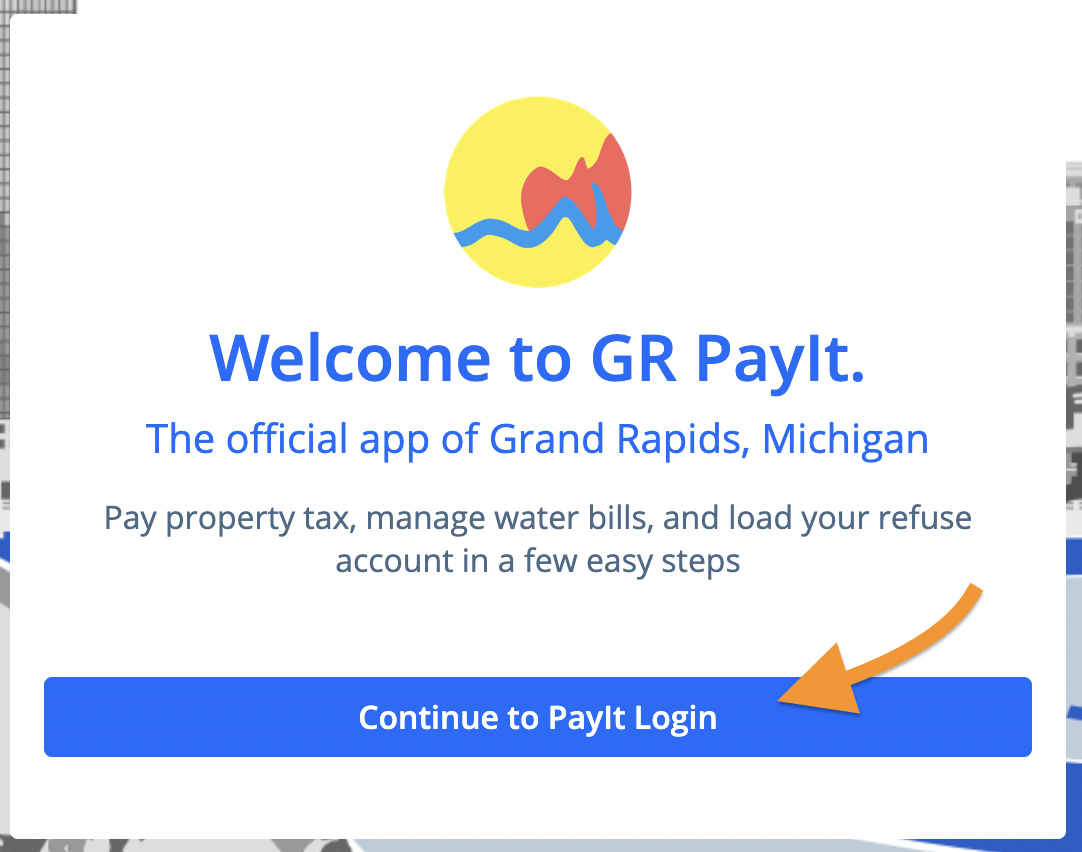 2. To create an account using your email, click Sign Up, and then:
Enter your Email Address.
Create a Password.
Confirm the Password.
Click Create Account.
3. You can also choose to sign in with a social option (Apple, Facebook, or Google) at the bottom of the Log in page.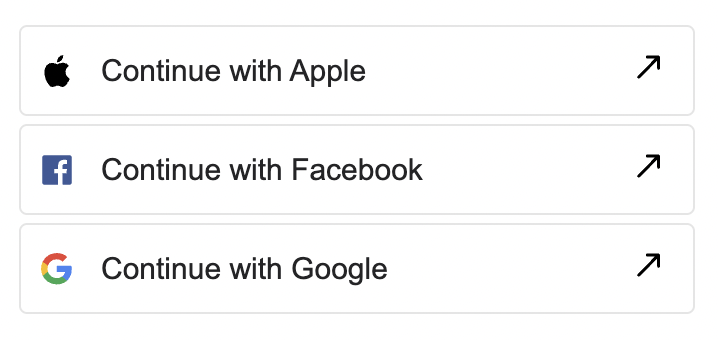 Note: If you select any of the social media options, your profile will be created automatically using your credentials on that platform.
Need help managing your grpayit profile?