How to Make a Partial Payment on a Water bill
Getting Started
Go to grpayit or open the app on your mobile device, click Continue to PayIt Login. Then sign in to your profile, create a profile, or Continue as Guest.

How to Pay
Once you have a water account linked to your profile, it will display on the Dashboard when balance is available.

Click the highlighted available bill. Then click Pay Bill.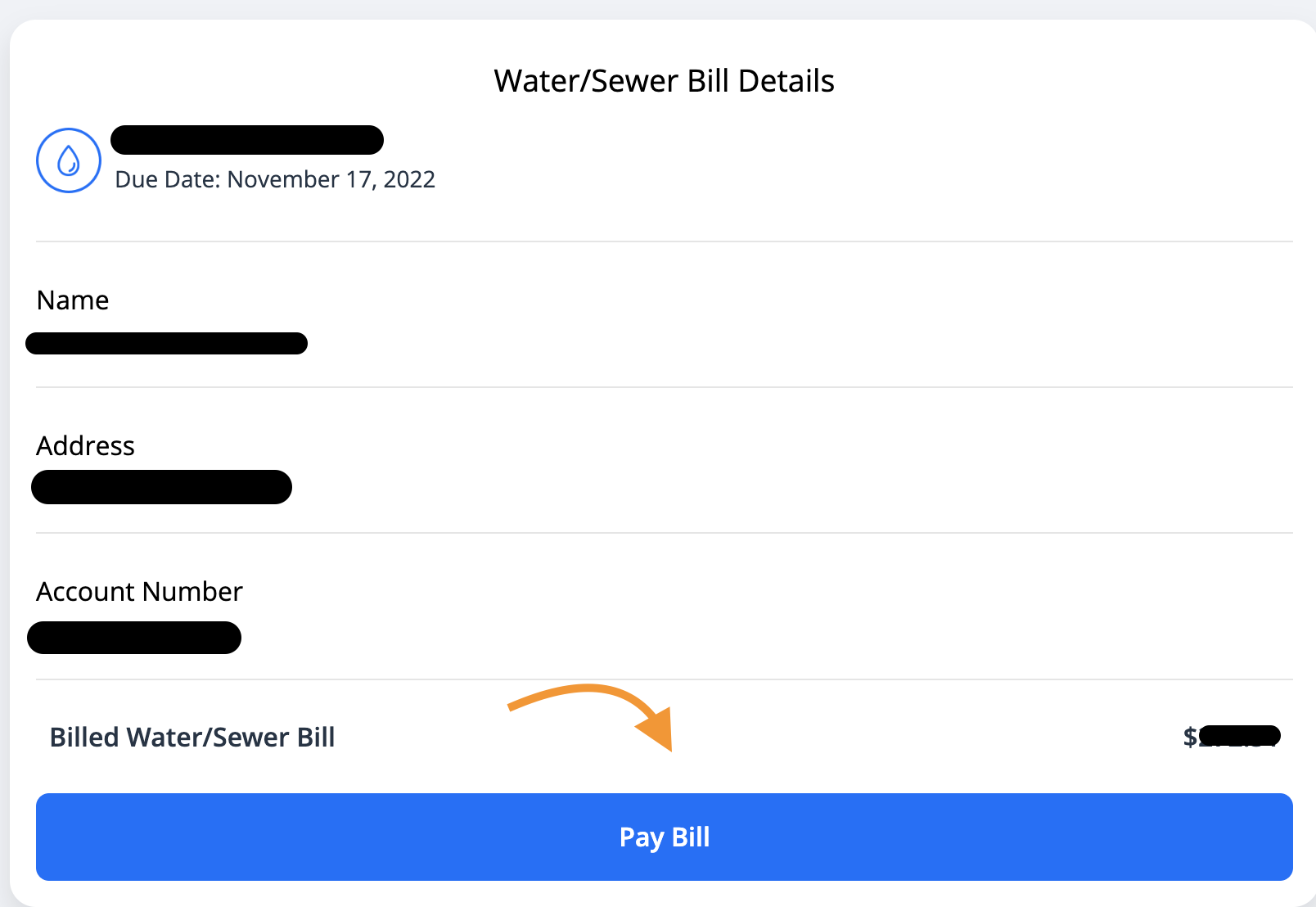 Click the Partial Amount option, enter the amount you wish to pay, confirm your Contact Information, Add or choose your Payment Method, review the payment summary and click the Pay button.
Once the payment is submitted you will see a success message on your screen, and a copy of the receipt will be emailed to you.
*Please note that the minimum amount for a Partial payment is $1.50.
Discover PayIt government all-in-one solutions
Get to know all functions and modules that PayIt e-wallet enables for better citizen management.